Serving Taos and Surrounding Communities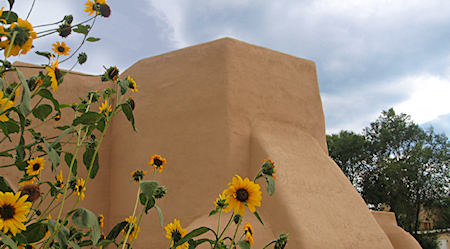 Contact
Mary Lane Leslie
575-737-0555
mll@marylaneleslie.com
Welcome to MaryLaneLeslie.com
Mary Lane Leslie has been practicing law since 1979. Her practice is focused primarily on:

Wills and Estates: This means preparing Wills and Trusts, Powers of Attorney (financial and health care), Guardianships for minors and the disabled, and probating Wills to insure they are recognized through the legal system. She is available as a probate consultant on probate matters in litigation.

Below are links to forms used to obtain information helpful in the preparation of Wills and/or Trusts.

Mary Lane Leslie travels to small towns and villages in the mountains of Northern New Mexico for those who donít wish to travel to Taos for consulting on Wills, Powers of Attorney and Guardianships.

Real Estate Transactions: Title search examinations, easement issues, water rights, road maintenance agreements, condominium formation and home owners associations.

Please call for an appointment in Taos or your town. 575-737-0555.